BOARD CERTIFIED VETERINARY SURGERY SPECIALIST
Mobile Pet Surgery Services
Bringing specialized veterinary surgical services to your practice!
surgical specialty business
veterinary surgical specialty
Mobile Surgery Services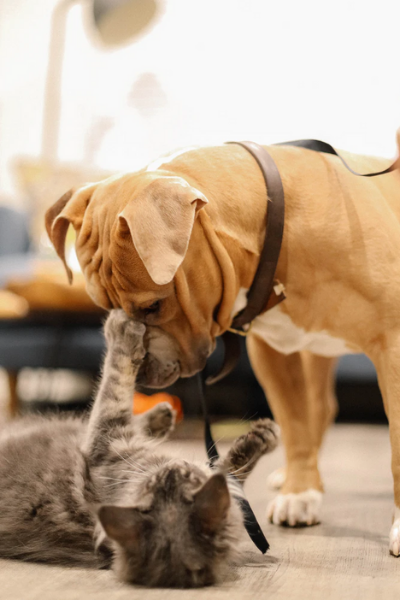 Mobile Surgery Services, Pllc. Dr. Mair is a board-certified veterinary surgeon offering specialized surgical services at your practice.
Jacqueline Mair, DVM, DACVS-sa, MBA, is a board-certified surgeon with over 18 years of experience as a veterinary surgeon. She can provide specialized surgical services that would otherwise require referral to a specialty referral hospital. Dr. Mair can provide a concierge surgery service to your clients to allow them to remain in the comfort of your hospital.
This can help you maintain revenue within your practice and strengthen your client bond. Pet owners are comfortable with you, your practice. They trust your recommendations.
Our Pet Services
Mobile Surgery Services is here for your pet.
Our surgical team is highly trained and experienced in orthopedic procedures, including stifle stabilization after cruciate tear, fracture repair.
Advanced Surgical Services in your office
I can provide your clients with advanced surgical services in your office. Not all of our veterinary clients can travel to a referral hospital. I would like to bring that care to your office.